Deadly Stasis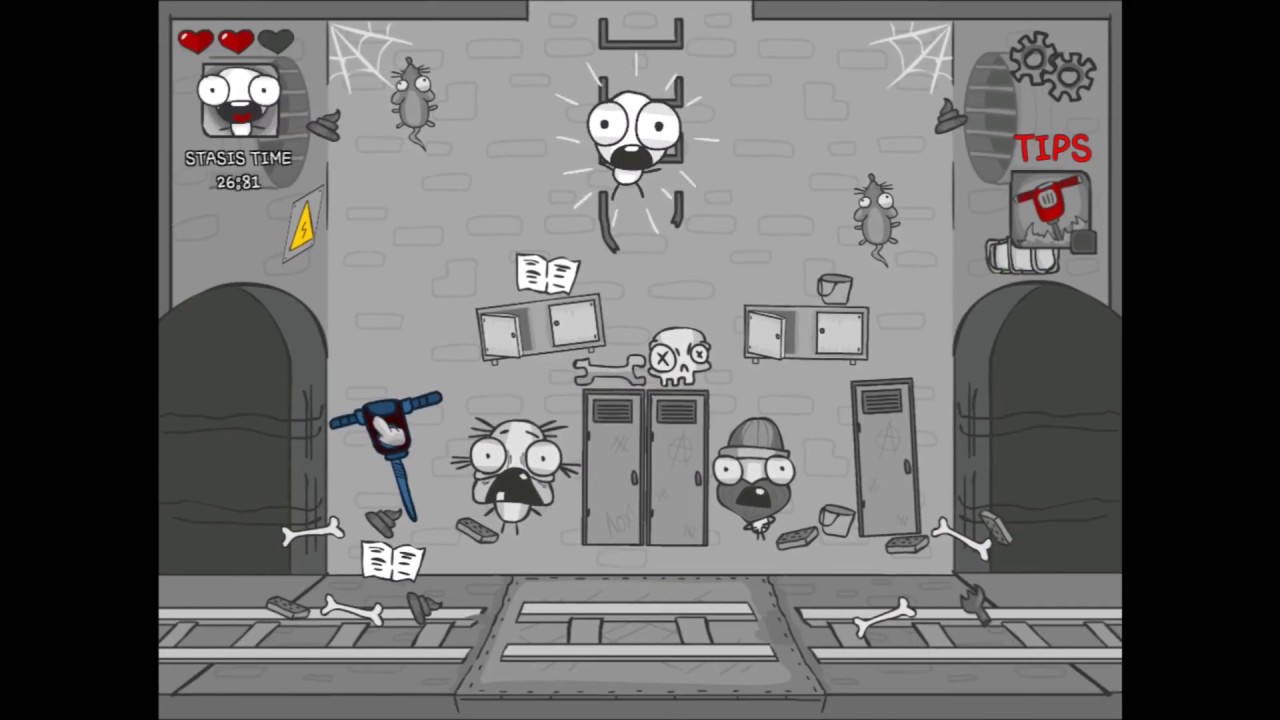 Description
:
Deadly Stasis
Deadly Stasis is a fly survival adventure game. In it you need to find a way to reach the next floor in a limited time.
First you get hit by lightning and then you have great skills to be able to freeze time. The surrounding objects will help you destroy the lower floor and help you move, then you find a way to move your body down there. Advice will help you in the right direction. Objects will fly around and can touch your body causing your blood loss, but it also helps you move to the position you need, so you need to take advantage of them properly. Your time in this game is limited so you need to move really fast. When time runs out you will die and you will play again from the beginning. You have to quickly move down to the other floor before time runs out, to play at the next level. Each level after the other is harder and more interesting than the previous level, there are many levels in this game for you to join.
The game relies on physical weight, which makes it possible to move objects, but it will be a little difficult in the right direction.
This game is completely free to play, you only need an internet connection so you can play anytime, anywhere with just one mobile device.
Playing this game regularly will help you become more proficient and score higher. After finishing the game, you can save and share your score on social networks for everyone to know.

How to play Deadly Stasis

Deadly Stasis is played by mouse control. Use your mouse to move objects in the room to break the floor and touch objects to impact on the animal to make it move. This game gives players many emotions, helping players relieve stress, pressure during learning and resting. Wish you relax well while playing our game.